"I wish I could just push a button and automate that…"
In-house Technical Directors and programmers are the secret sauce behind the ability of large studios to create such impressive and large animations. They build custom tools, plugins, and scripts that help automate and connect things, taking their animations to the next level.
But what about small studios and freelancers who can't afford to hire their own in-house technical gurus? That's where I come in! In addition to decades of experience in 3D and motion graphics, I have a strong background in programming. I can build custom tools, plugins, and scripts for popular software like Houdini, Cinema 4D, and almost all Adobe products.
So whether you're a small studio or a freelancer, don't let limited resources hold you back from creating mind-blowing 3D animations. Let me help you streamline your workflow and take your animations to the next level with custom tools, plugins, and scripts. Get in touch today to learn more about how I can help bring your vision to life!
Applications -
Houdini, Cinema 4D, UNREAL ENGINE, NUKE, After Effects, Premiere, Photoshop, Illustrator
SHADER DEV -
redshift, arnold, substance designer, renderman
Languages -
Python, Javascript, Vex, C++
Operating Systems -
Windows, OSX, Linux
for a custom tool, just reach out with a rough outline of what you want the tool to do, and we can go from there.
Character Rigging Samples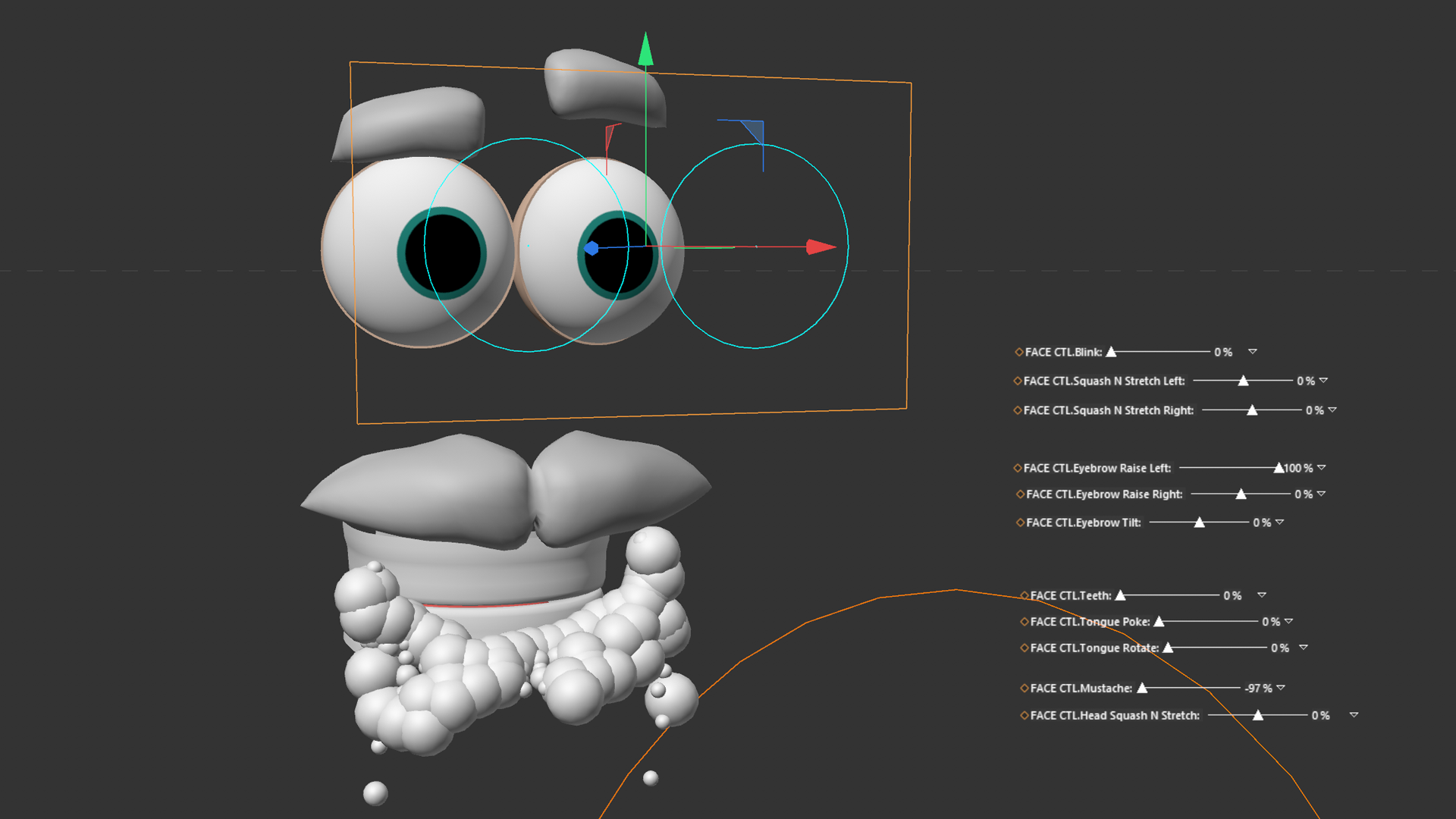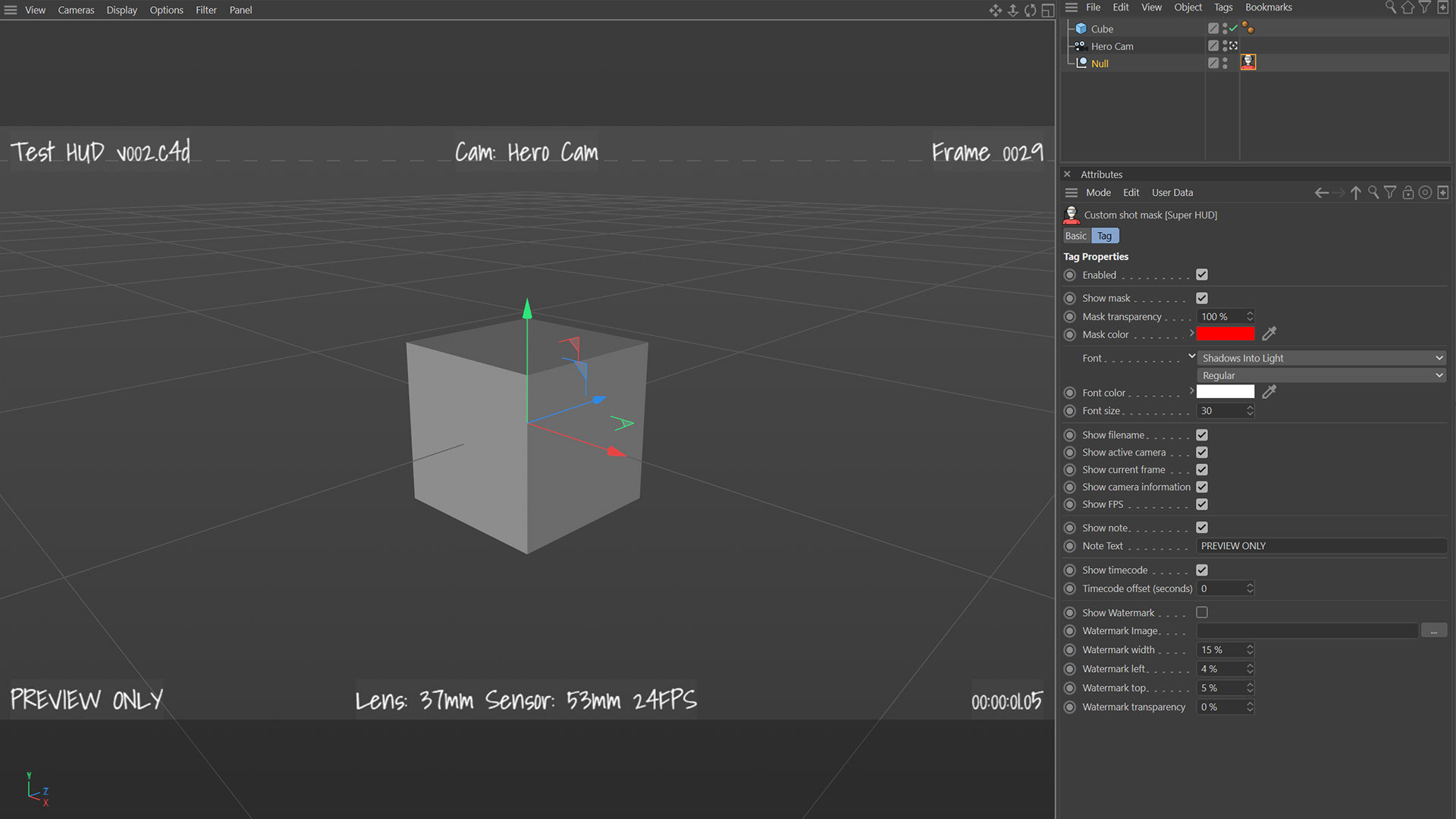 supermask
Super Mask is a Cinema 4D plugin that adds a custom tag. The tag creates a shot mask with customisable text fields for the Cinema 4D viewport.
Super Mask allows customisation of colour, fonts, font size and a watermark or branding image.
Application - Cinema 4d
Coding - Python
Good Guides
Good guides is an after effects script panel that allows quick selection (and un-selection) of a range of commonly used guide setups
application - adobe after effects
coding - javascript (ExtendScript)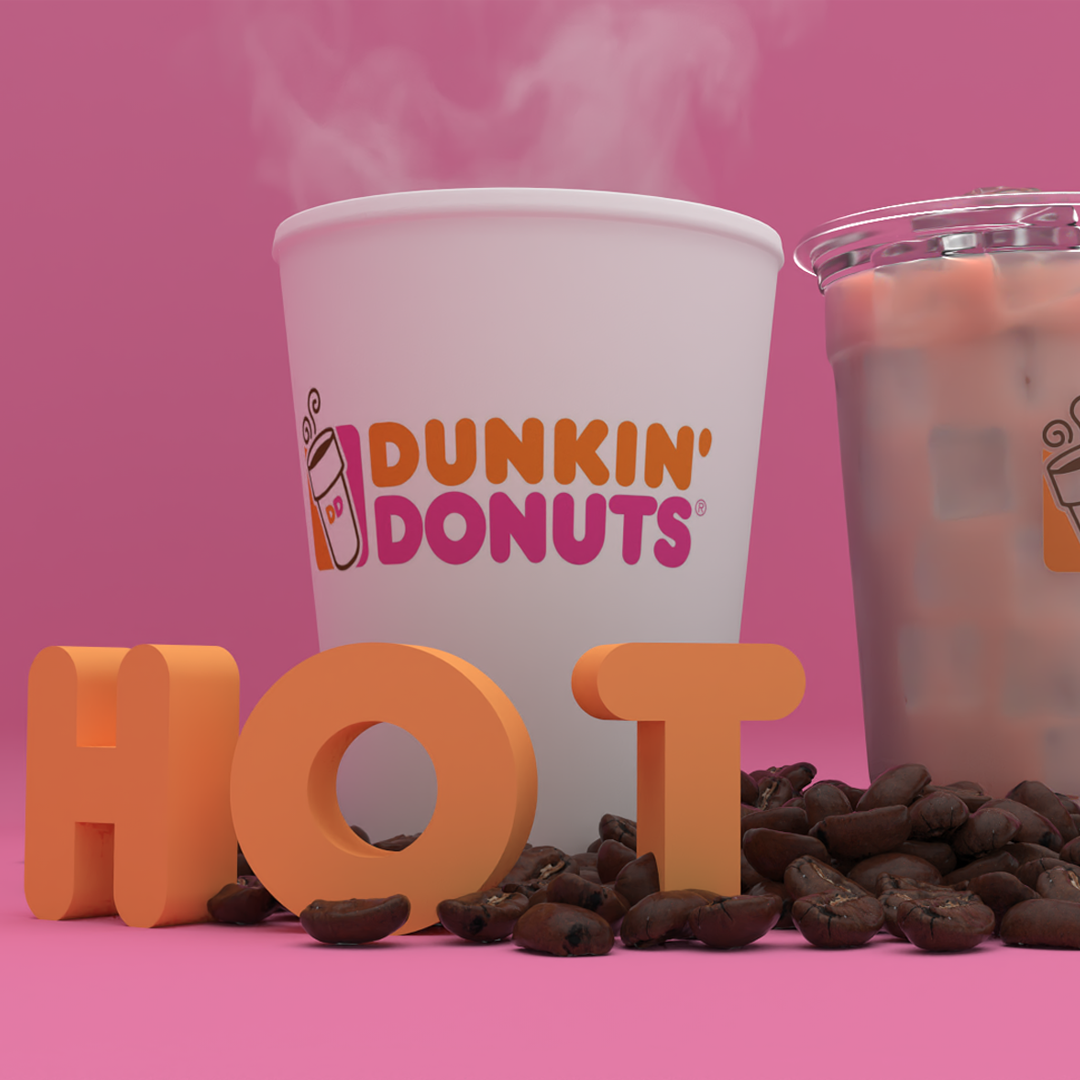 Supertext
Text in houdini is pretty basic and not very motion graphics friuendly. Supertext is a Houdini HDA that bundles all the standard motion graphics type needs, like extrusions and bevels as well as cleans up the font geometry. It can even take a vector file or curves as an input instead of a font or caN BE FED point attributes to generate the text.
Application - Houdini
coding - VEX
link coming soon
Heirachy Renaming plugin
Originally devloped for NINESWISS studios as a fast way of cleaning up mixamo rigs for cinema 4d, this is aplugin that allows you to rename all the selected objects in your scene by one of three ways - Using a definition text file, Straight text replace of name segments or Adding a prefix or suffix.
Application - cinema 4d
coding - python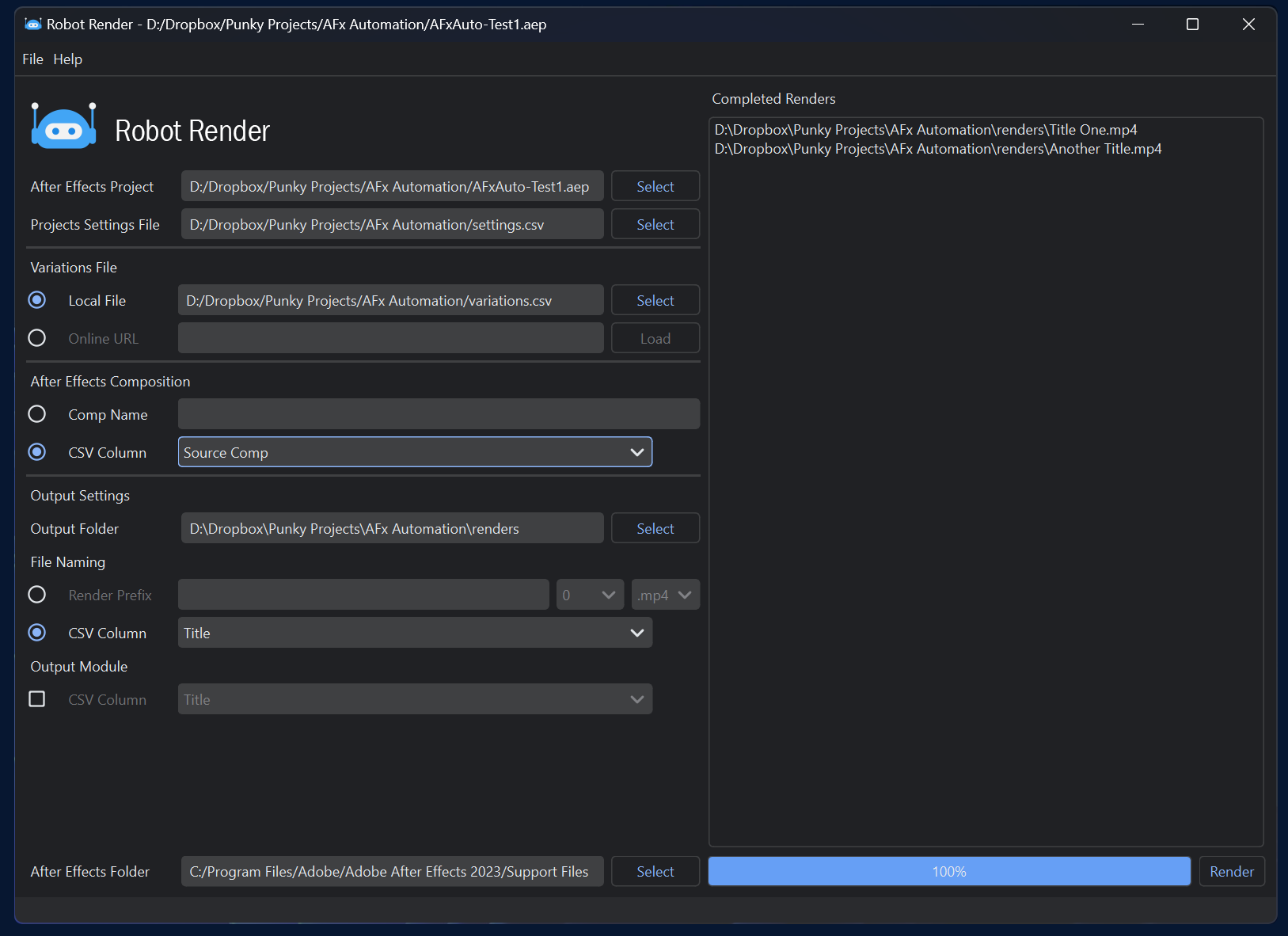 Robot Render
Python GUI that facilitates the automation of After efFects comp rendering. Allows elements within an after effects comp to be switched out, controlled by a csv document. The document can be either local or online, such as Google Sheets.
Application - After Effects
Coding- Python